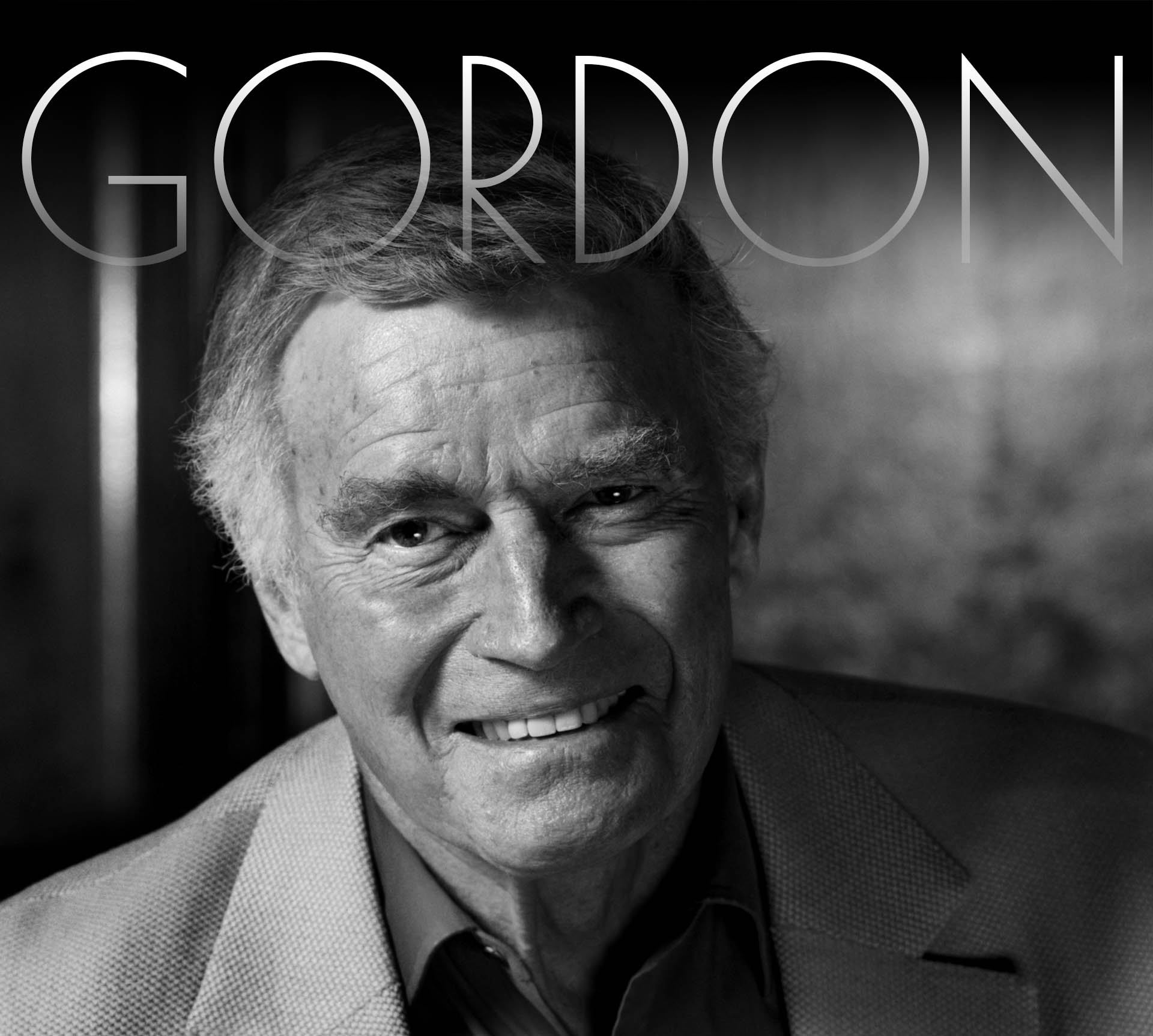 Gordon Trice is a veteran photographer with over five decades of stylized photography experience ranging from corporate polish to gonzo editorial. He has accepted assignments worldwide gaining access to corporate giants, interesting drifters and revered celebrities. Trice has consistently provided award winning photographs that push the boundaries of the imagination and peek client expectations.
Whether the crew and talent are 5 or 55, Trice navigates the challenges of assignment photography utilizing people skills with decades of experience to provide successful closure to far reaching creative vision on time and in budget.
Gordon has produced ad campaigns – annual reports – editorial assignments for Agfa-Gevaert, Air France,  AT&T (Middle East), Baldor Motors & Drives (US, UK), Bloomsbury Publishing (UK), British Airways,  British Rail, Business and Commercial Aviation Magazine,  Cessna, Cook Children's Medical Centers, Columbia Forest Products, Double Day Publishers, Flying Magazine, General Electric, General Motors, Hershey Foods, Holiday Inn (UK-Europe), Homestake Gold Mines, Hyatt Hotels (UK, Europe,the Middle East), Kodak, LaFarge (world wide), Mid Mac Orient (UK, the Middle East), Navy Press, Newsweek Magazine, Random House, Rotor and Wing Magazine,  Sears, Sepia, Smithsonian Magazine, Textron, Time Magazine and Williamson Dickies.
"The most important element of any assignment is the fulfillment of the clients vision.  My job is to see the vision and create a plan to bring the expectations of the client to fruition.  To do this every member of the clients staff and photographic team must see the destination and accept responsibility for their role in the drama about to unfold.  A successful photographic assignment is never the result of one person, but rather the cumulative efforts of all involved."